Transform your space with beautiful ceramic tiles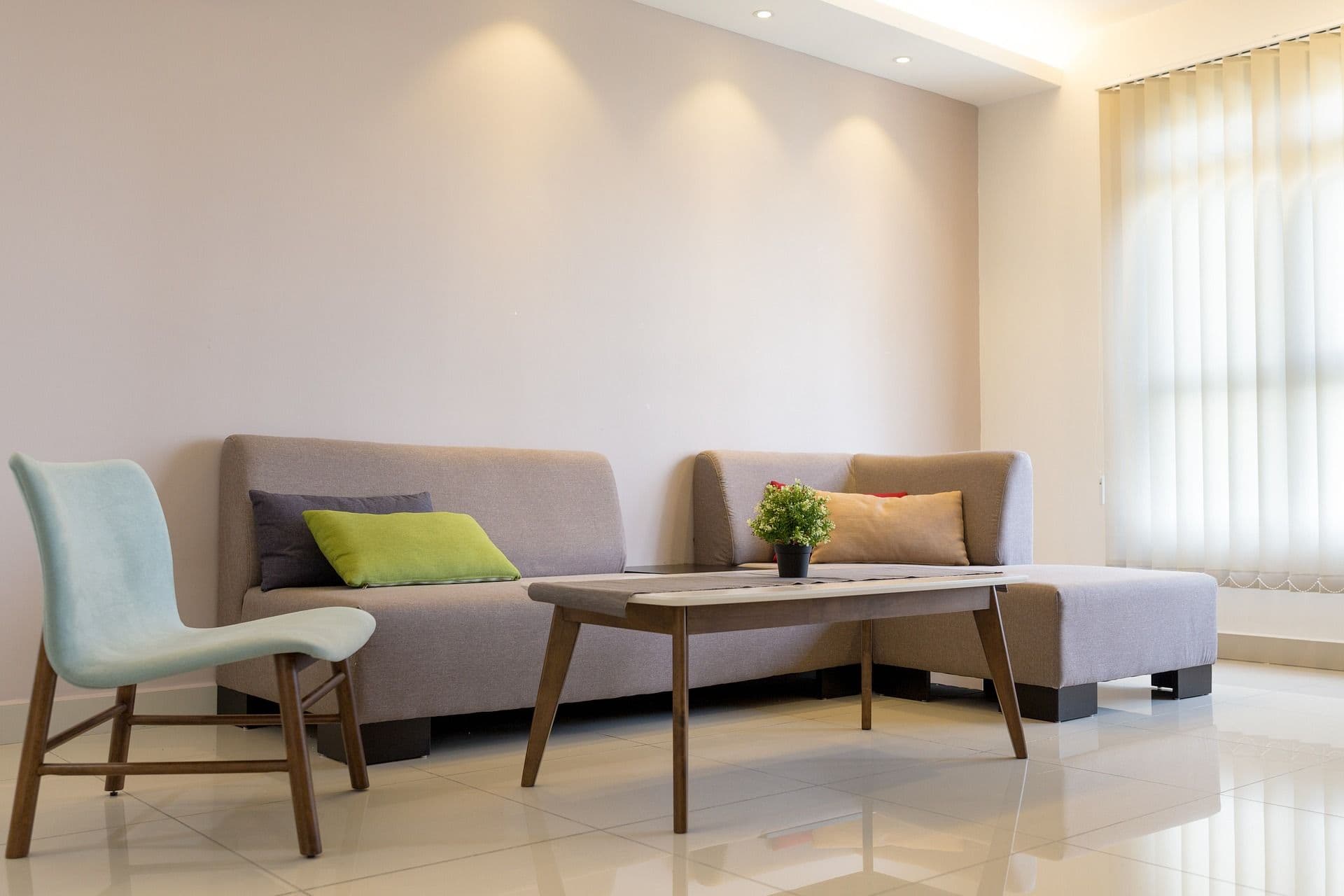 About
Crafting Quality: Our Commitment to Excellence
At ADex, we're passionate about creating beautiful, high-quality ceramic tiles that transform any space. Our ceramic tiles are crafted using the finest materials and cutting-edge technology, ensuring superior durability and a long-lasting finish.
Learn More >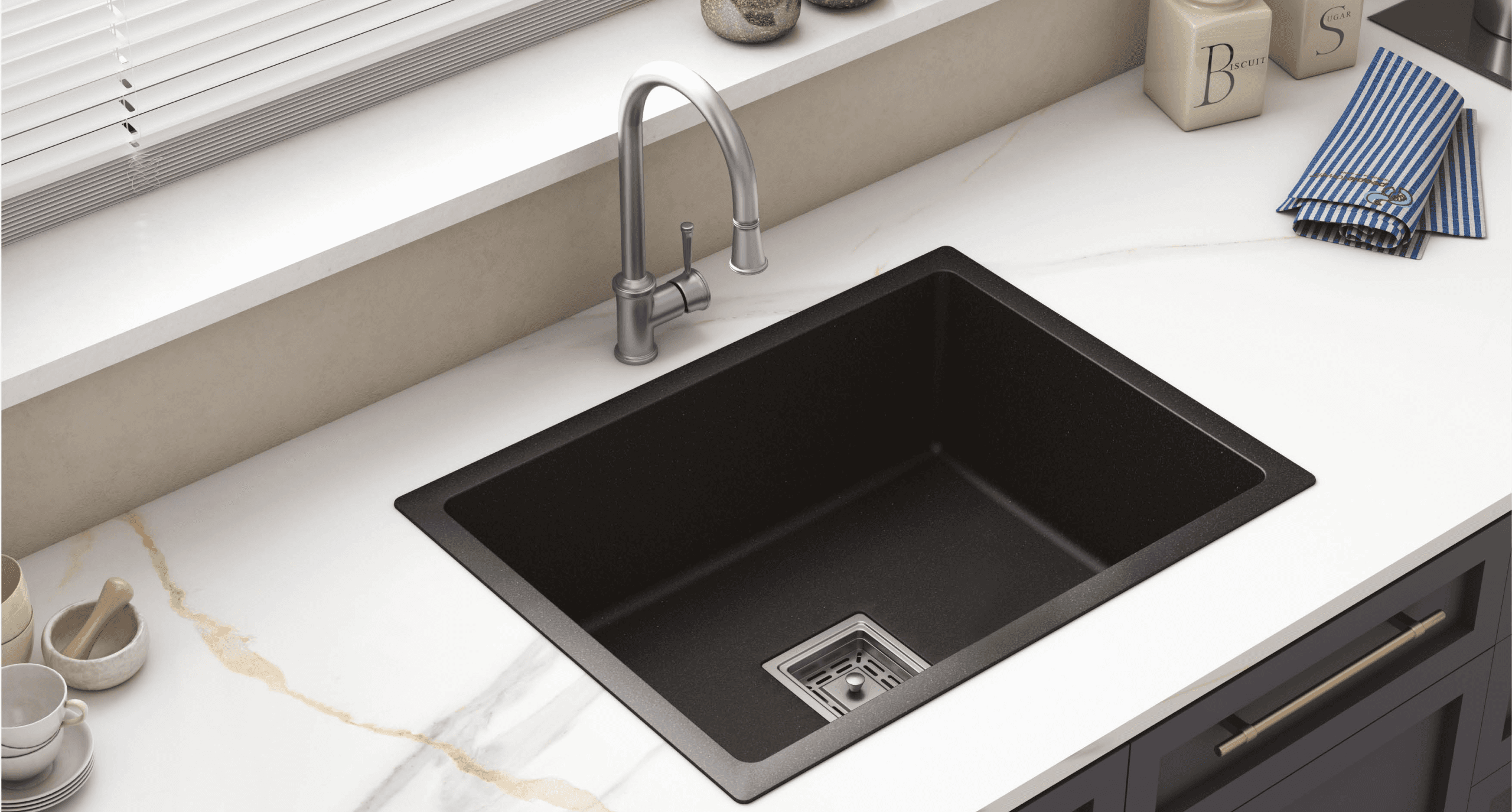 Premium Quartz Sink
Why Choose Us?
Unbeatable Selection
ADex offers wide range of Ceramic and Porcelain tiles, Sanitary ware, Kitchen Sink, Faucets and Laminates. So, ADex becomes final destination of customers each and every needs
Exceptional Quality
We use only the finest materials and cutting-edge technology to create ceramic tiles that are both beautiful and durable
Expertise & Experience
With years of experience in the industry, our team of experts is dedicated to delivering the best possible products and service.
Excellent Customer Support
We pride ourselves on providing friendly, knowledgeable service that goes above and beyond to ensure your satisfaction
Categories
We provide various range of categories