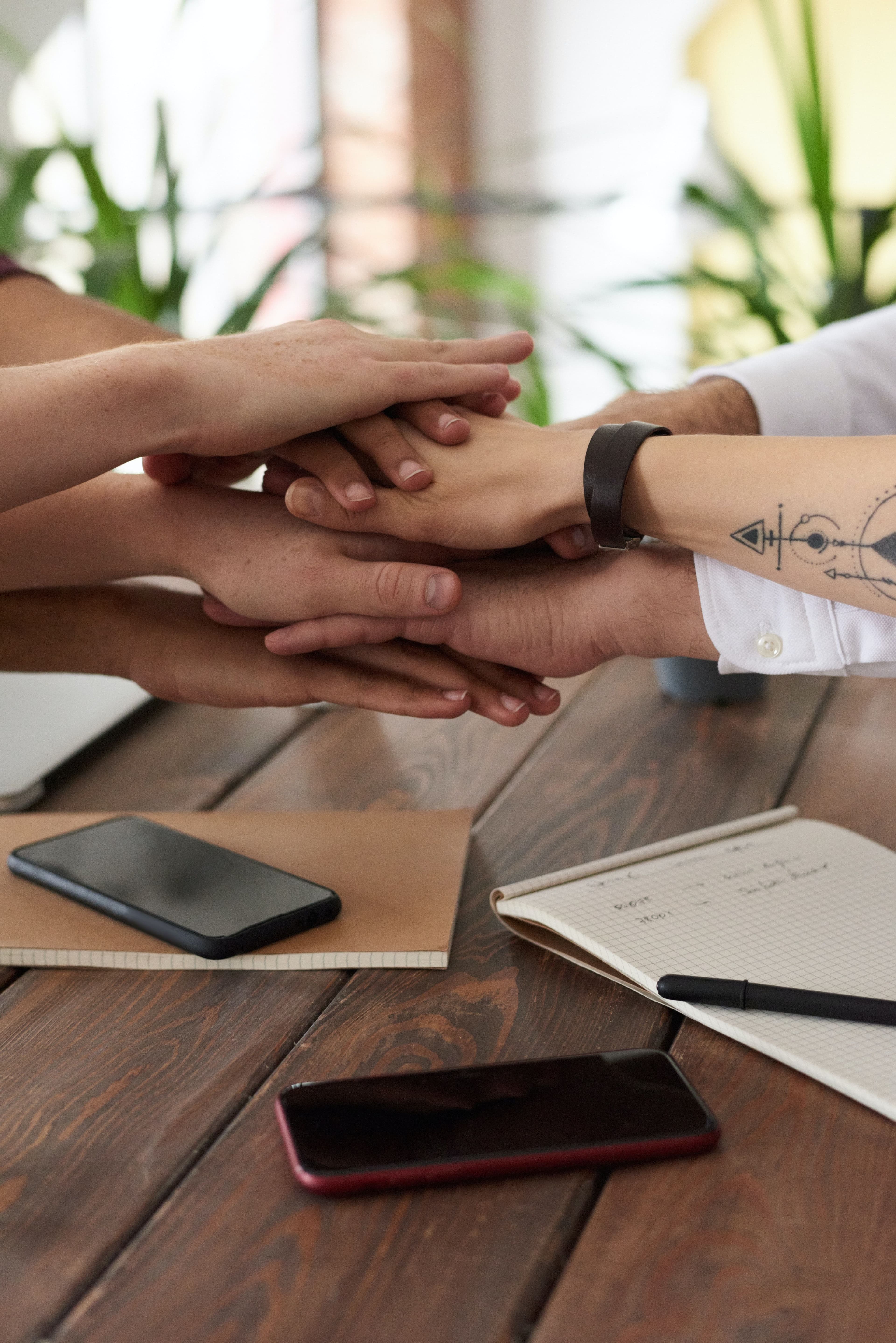 Mission & Vision
Our mission is to create an eco-friendly, safe, productive, and qualitative model of production to meet market demands following international standards.
To be a front runner in creation, distribution & export of Building Materials with high quality, aesthetic effects and unique style across the globe.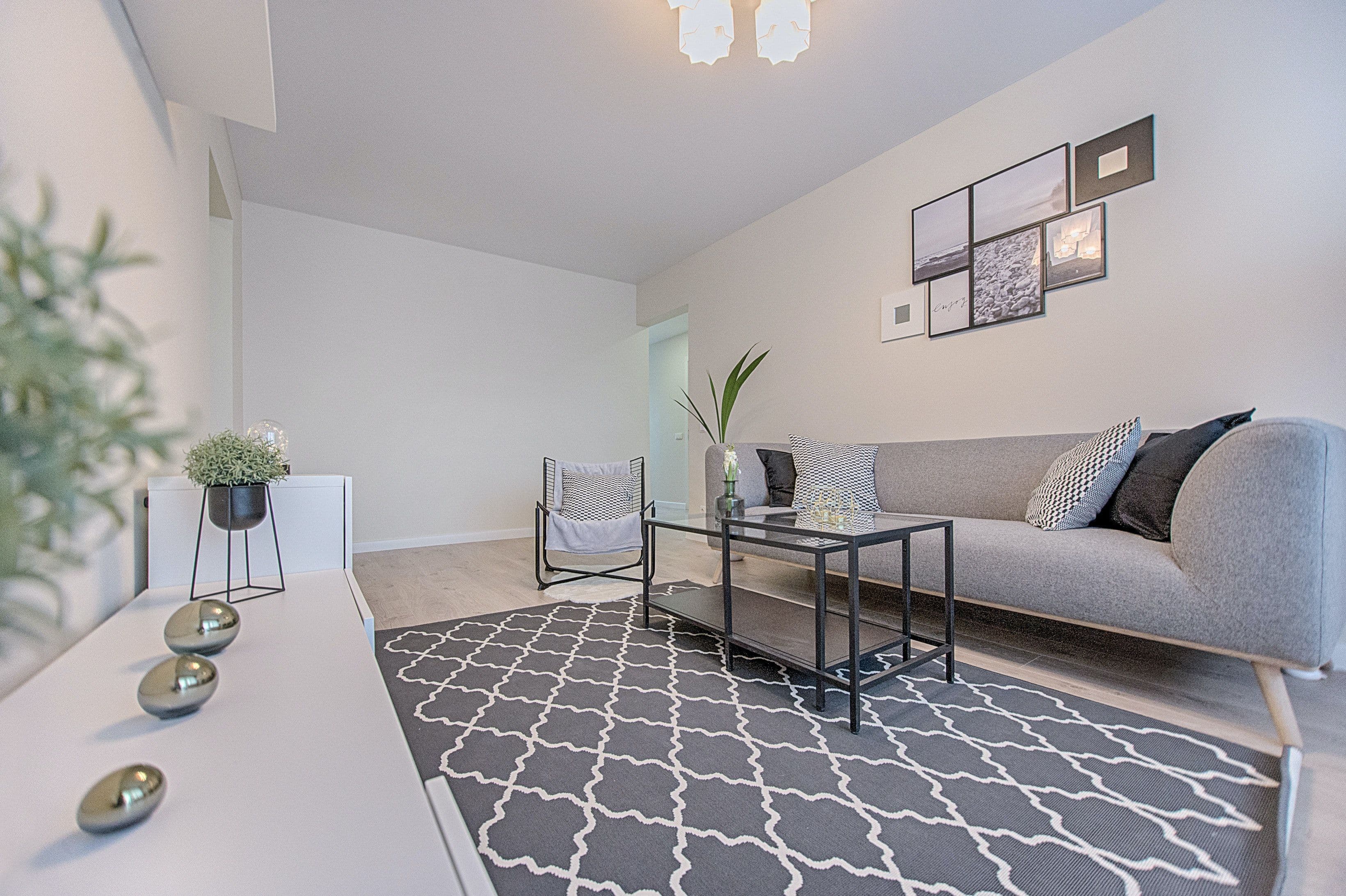 About ADex International
ADex is driven by a passion for crafting exquisite, top-tier ceramic tiles that elevate the aesthetic appeal of any space. Utilizing state-of-the-art technology and premium materials, we meticulously produce our ceramic tiles to achieve unparalleled durability and a stunning, enduring finish.
In addition to our unwavering commitment to quality, we also prioritize sustainability. We are constantly exploring new ways to minimize our environmental impact, such as reducing our carbon footprint, using eco-friendly materials, and implementing sustainable production processes.